ATV Corporation was founded with a mission:
To inspire musicians with uncompressed sounds, immaculate hardware, and unmatched realism.
Every idea starts with a problem. Ours was simple: electronic drums did not provide a realistic feel and sound. So, we got to work and reimagined everything that electronic drums and their sound should be.
Our Founder
ATV Corporation is a leading manufacturer of electronic drums, founded by the legendary Ikutaro Kakehashi. Kakehashi, considered the "father of electronic drums", began his career in the music industry in the 1960s and went on to develop some of the first successful electronic drum kits. He continued to innovate in the field and in 2014 founded ATV Corporation.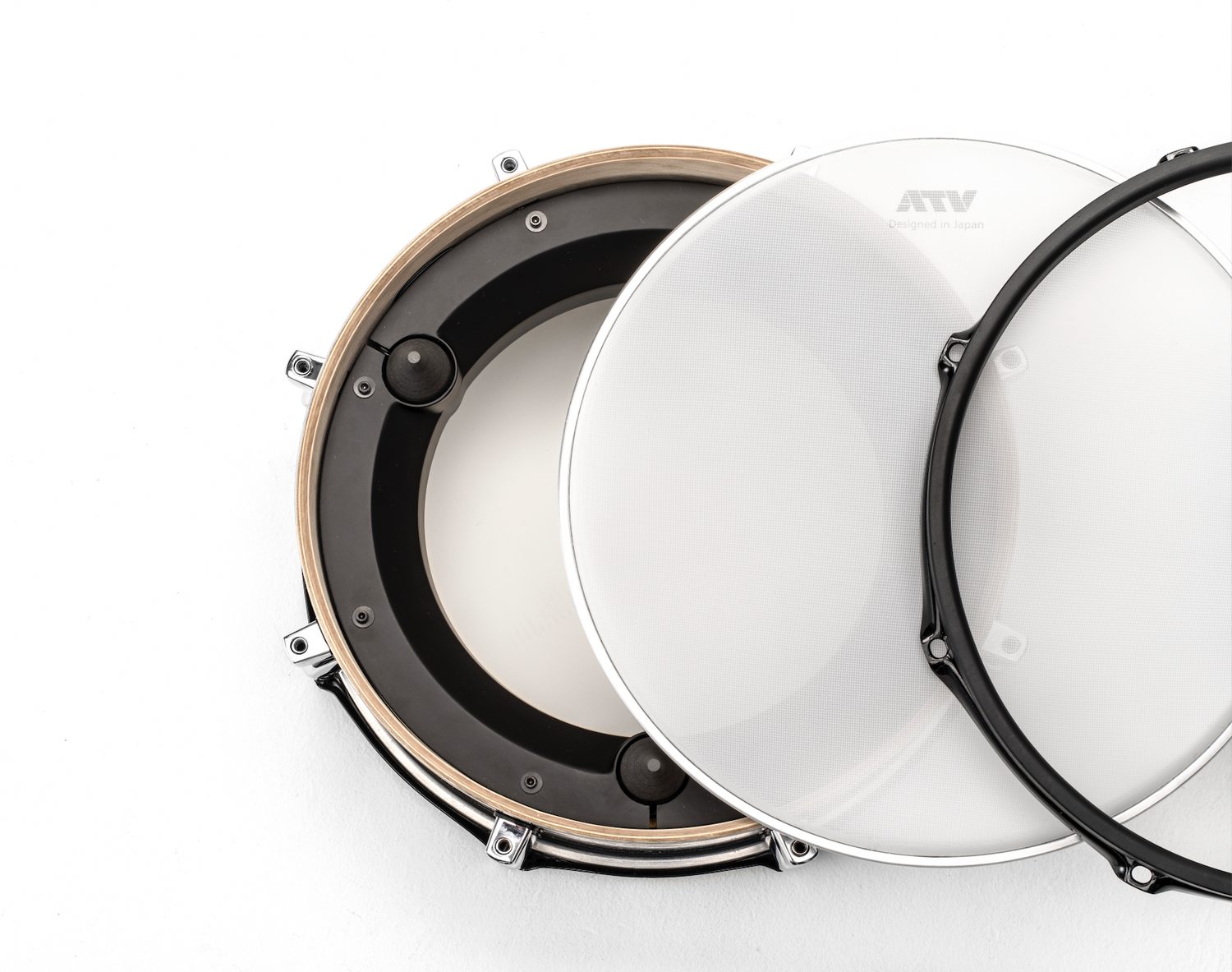 Our Tech
ATV Corporation's electronic drum kits are known for their high-quality sound and cutting-edge technology. This is due in large part to the company's commitment to research and development, which is led by a team of veteran engineers in Japan. These engineers have decades of experience in the music industry and are dedicated to creating the best electronic musical instruments in the world.